Resiliency Inc. applies brain-based science and best practice research to a framework that helps agencies learn how to accomplish reform and to implement it in order to achieve identified goals and outcomes.
Resiliency Inc. does provide staff development and consultation services nationwide. However, the goals of staff development and consultation are to enable each agency served to gain the capacity to successfully achieve and maintain change. This revolutionary company does not seek to be viewed as an ongoing source for training but as a catalyst for effective reform. Resiliency Inc. achieves this by specializing in a training approach that is designed not only to enhance cognitive understanding, but also to change behaviors. This is accomplished by mimicking how the brain not only develops new behaviors but also determines what practices will be maintained long-term.
Resiliency Inc. is a leader in agency and individual assessment. The agency assessment process is designed to identify systematic issues that must be addressed in order to achieve the desired change. The individual assessment instrument is unique in that it not only identifies what is wrong, but outlines what has to be done to promote individual improvements.
Resiliency Inc. also provides consultation on service development as well as some direct services. Resiliency Inc. concentrates in developing the services found through best practices and validated through scientific research to be essential components of effective models. Resiliency Inc. helps agencies design these essential services, develop training curriculums, and model effective design to ensure effective future staff development, and if desired, can provide the direct services. The flexibility of the service development division allows each agency to pick a course of action that best fits both short- and long-term goals.
Resiliency Inc. is focused on outcomes. The effectiveness of each project is evaluated through established outcome measures which have been developed by Resiliency Inc, along with simple methods to accurately record data. Effective reform is measured by achieving desired goals that are accurately documented through valid indicators and outcomes. This is why Resiliency Inc. is a leader in educational, mental health, and juvenile justice reform.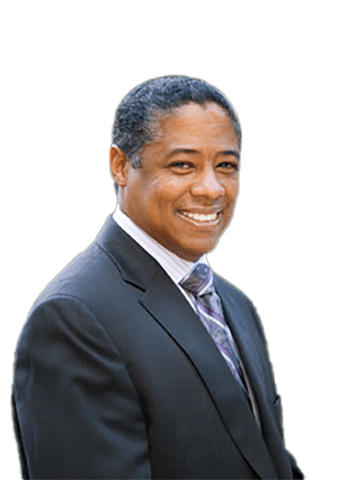 "A Leader in Educational, Mental Health, and Juvenile Justice Reform"
President, SEO of Resiliency Inc.
About The President
Horacio Sanchez is the President and CEO of Resiliency Inc., an agency leader in helping schools improve school climate, instruction, and discipline. Horacio is recognized as one of the nation's prominent experts on promoting student resiliency and applying brain science to improve school outcomes. The Maladaptive Council (Academy of Science) recognizes him as a leading authority on emotional disorders and resiliency. He is a highly sought-after speaker and has keynoted many national conferences.
Horacio has been a teacher, administrator, clinician, mental health director, and consultant to the Department of Education in North Carolina, Pennsylvania, and other states. His diverse education and background have helped him to merge research, science, and practice. Horacio sits on the True Health Initiative Council of Directors, a coalition of more than 250 world-renowned health experts, committed to educating on proven principles of lifestyle as medicine. He has authored several articles and books on the topics of resiliency, closing the achievement gap, and applying neuroscience to improve educational practices and outcomes. He is the author of the best-selling book, The Education Revolution published by Corwin Press, which applies brain science to improve instruction, behaviors, and school climate.